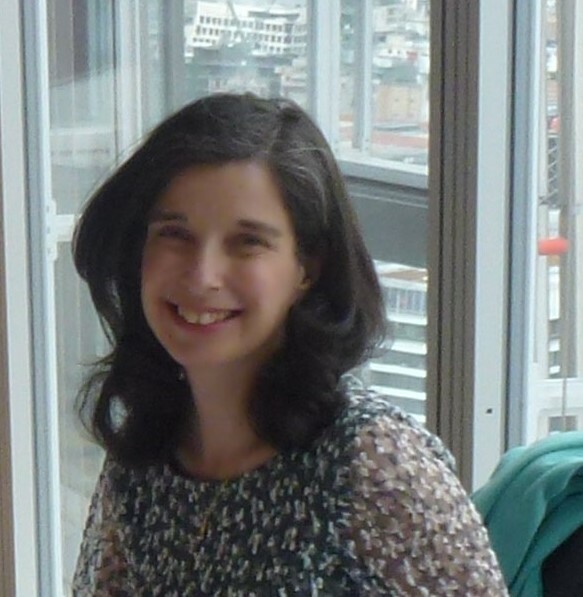 'In some ways I actually prefer volunteering online,' says Sally, a Learn to Love to Read volunteer who'd been reading with children in a local school for only a few weeks when the coronavirus pandemic hit last Spring. She was one of the first to get up and running as an online volunteer and has found reading with children online has both its challenges and its rewards.
Thinking back to her first online session, as a regular zoom user she'd felt confident with the technology and the training and resources Learn to Love to Read had provided gave her an extra boost.

And when she got online with her first young reader she found it was a boy she'd started reading with back in the Spring. 'Yes, he recognised me: he jumped up and down when he saw me.'

As she spent time reading with him week by week she was able to choose the books they read together carefully in order to find stories that interested and engaged him: challenging him just the right amount.

'And he's getting better. Now he's asking me questions about the story and the words for the first time. It shows he's really taking an interest.'

She also loves the way the whole family has got involved. 'The boy I started with, he's the middle one of three, but now I read with his little sister as well and I'm about to start reading with his big brother. You're with the whole family, everyone's learning.'

Would she recommend giving online reading volunteering a go?

'I already have! I've put one of my friends onto Learn to Love to Read, I expect she'll be starting with you soon!'